It has been a long time since I have logged in here, but I figured this is well overdue for an update of sorts.
I finished up with the OEM 3.0L 6G72 motor and documented as much as I could with the camshafts swapped out and tuning development, however at the end of 2013 I suffered a serious oil leak and it started the process of chewing up a rod bearing. Drove the car for about a month before it finally gave up and had enough of the carnage.
So began the next chapter;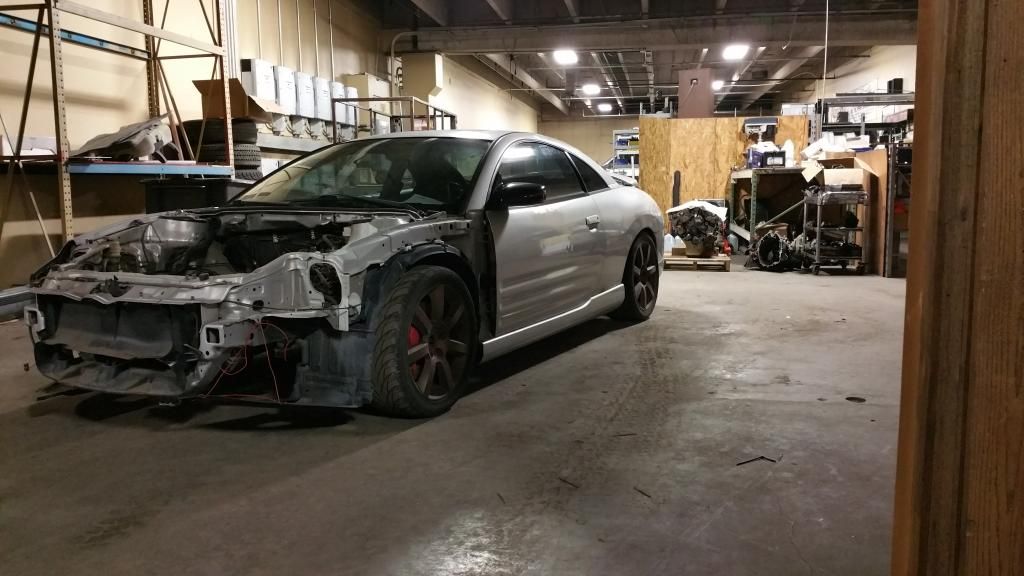 The Eclipse has been sitting now for roughly over a year as I began the process for a new engine swap. Though the 3.8L 6G75 MIVEC engine swap has been done before by a few others into this particular platform, it was not the cleanest of conversions how they were doing things.
After a year of doing the research, locating parts, and working on wiring and relocating items in the car I finally picked up a good deal for a 3.8L MIVEC engine with 75K on it in November of 2014. I have since documented the correct parts combinations required to do this engine conversion, and I have already sorted out the ECU development side of the MIVEC control back in 2012, so that will be implemented as well.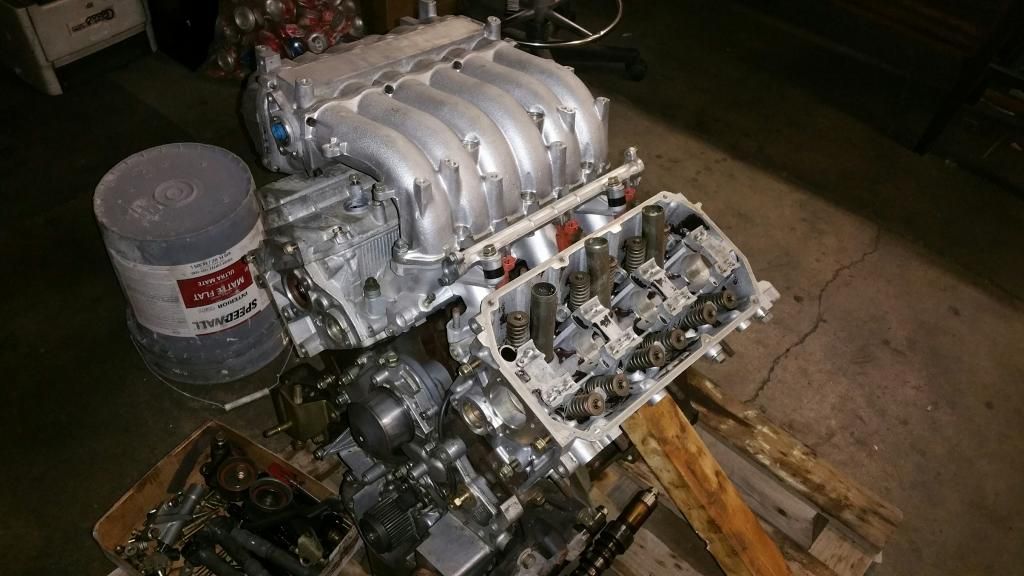 This engine swap required a custom distributor mount/block off plate to be made in order to keep this conversion clean and 100% operational for the MIVEC system. I made a prototype piece and finished the test fitting of that within the last couple of months This was sent off to a machine shop in the last couple of weeks to get pricing details sorted out and we will begin production so that these parts will be made available for others doing this engine swap also.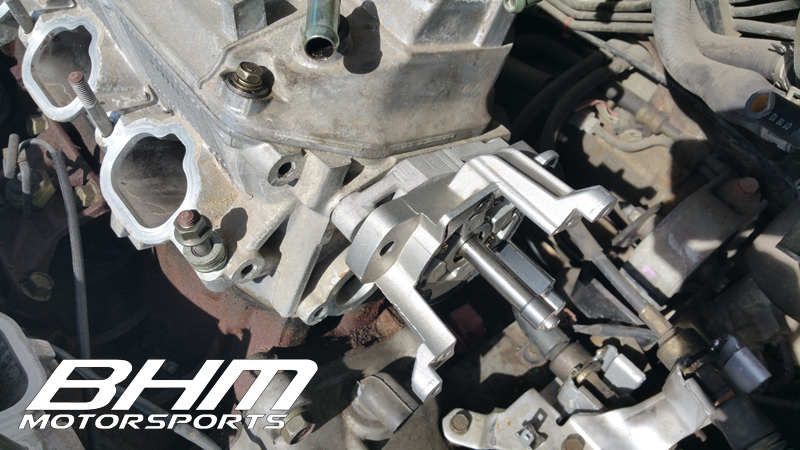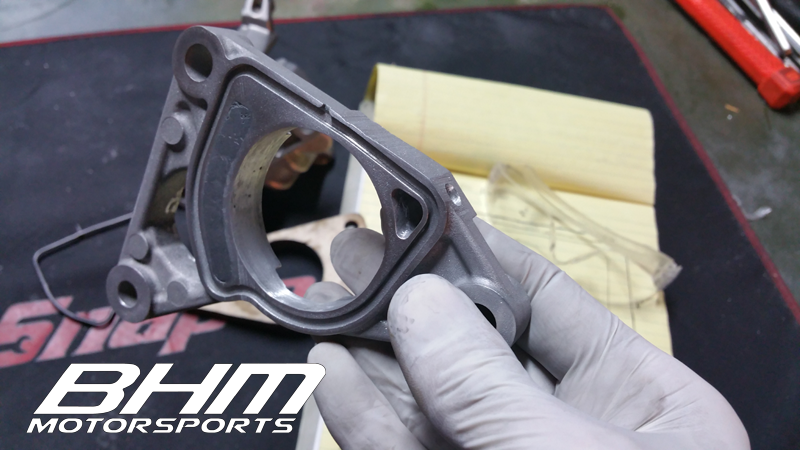 More Photos and progress can be seen here;
https://www.facebook.com/BlackHeartMotors


In addition to working on my own vehicle I also kept busy on another 3.8L Non-MIVEC engine build for a customer in California. This engine build had a lot of R&D time spent with parts and machine work being done. The block was bored .020" over so nothing crazy, but rotating assembly balance, cryo treated and re-sized rods, ARP bottom end hardware (Studs and Rod Bolts), Polished bearing surfaces, and extensive cylinder head work which has set a new bar for port and polish work on those model of cylinder heads. Working on the tuning and break in a bit yet but the customer is extremely pleased and thrilled with the power so far in his Eclipse
Full engine build photo album can be found on the BHM Facebook Page here;
https://www.facebook.com/BlackHeartMotors